Mylika Cherise is a CPA and licensed attorney who brings over 20 years of experience serving various entities in Florida, Texas, Georgia and more. She has a solution based accounting and legal services company and is based in Central Florida. With her past work handling legal and financial matters for a diverse set of businesses, she has a unique approach with her suite of legal and financial services. Her and her team have a results-driven approach with non-profits, small and mid-sized businesses, religious institutions, executive leaders and high-net worth individuals.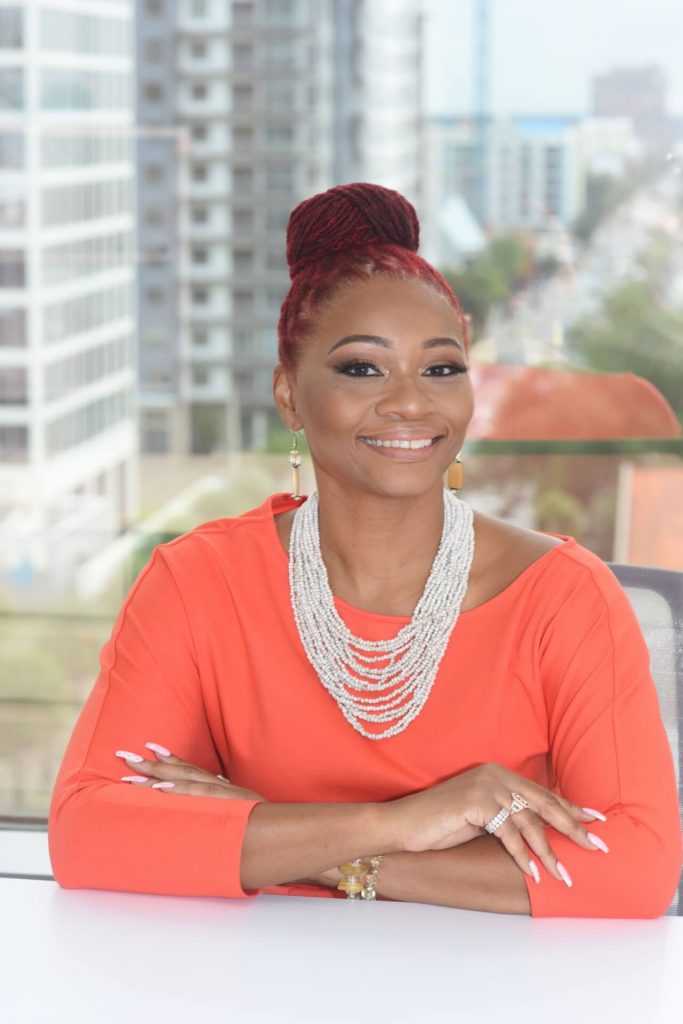 Hey there, I'm Mylika Cherise, Certified Public Accountant, Attorney, MBA and CEO of ASAP Tax & Accounting Services Inc.
The sentence above highlights my professional credentials, but let me tell you a little about me, the person.
Although making, growing and managing money is my everyday life, it hasn't always been the case.
I wasn't raised with money, I wasn't raised with many financial resources at all. While my parents separated when I was young, I had the love and support of both, until my dad's passing in 2009. Despite having modest means, my mom, along with our "village", made a way for me to have a highly active and well-rounded upbringing. From JROTC, to student government, to youth church, to participating as a debutante, I've always enjoyed exploring new challenges.
So for me, operating a full-service accounting firm encompasses so much more than merely tax preparation, bookkeeping and financial statements. My role as CPA is a means of paying it forward! What am I paying forward?
The assurance of having partner or a member of the "village" that helps bring the client's vision to fruition!
Education is the first step to empowerment; the next step is implementation – and it's my goal to assist my clients through that full process.
For many, the thought of tax planning, accurate financial tracking and presentation can cause tremendous stress, frustration and fear for individuals, business owners and non-profit executives alike.
The financial knowledge gap often hinders projects from moving forward, cause businesses to shutter and can keep families from many of their dreams such as homeownership.
Which is why I have given my life to helping individuals, small businesses and nonprofits succeed by providing fiscal infrastructure solutions, bringing clarity, education and peace of mind to my clients.
As your partner in financial success, you gain a trusted advisor with the extraordinary skill to translate the interrelationship between your vision, goals and financial expression, into a viable plan of execution.
Whether it's getting the construction loan, acquiring the facility, receiving the grant funding, closing on your next level home or any of the many other financial desires you may be pursuing, you can trust ASAP Tax & Accounting as your partner in creation!
Education:
Bachelor of Science in Accounting
Fisher School of Accounting — University of Florida
Master of Business Administration
University of North Florida
Magna cum laude
Barry University School of Law — May 2017 Joined the Florida Bar, 2017
Serving and giving back to the community is an important value, as such I serve as a board member of numerous nonprofits and am an active member of Delta Sigma Theta Sorority, Inc.
In 2023, the African American Chamber of Commerce recognized ASAP Tax & Accounting Services as a Finalist for its Enterprise Business of The Year.
Let Us Handle Everything For You